Contact Emergent Bioservices
Your end goals? Sounds like the perfect place to begin our conversation.
Getting Started With Emergent Bioservices
As your team unites to address your innovative therapeutic or vaccine, our team would welcome the opportunity to contribute our unique capabilities to your efforts. We can get started together with an initial assessment, viability analysis, or virtual or onsite facility tour.

But often the best way to kickstart the process is with a call so we can get a better sense of your specific goals, unique needs, and key development drivers. Complete the form below or call us toll-free at +1-800-441-4225.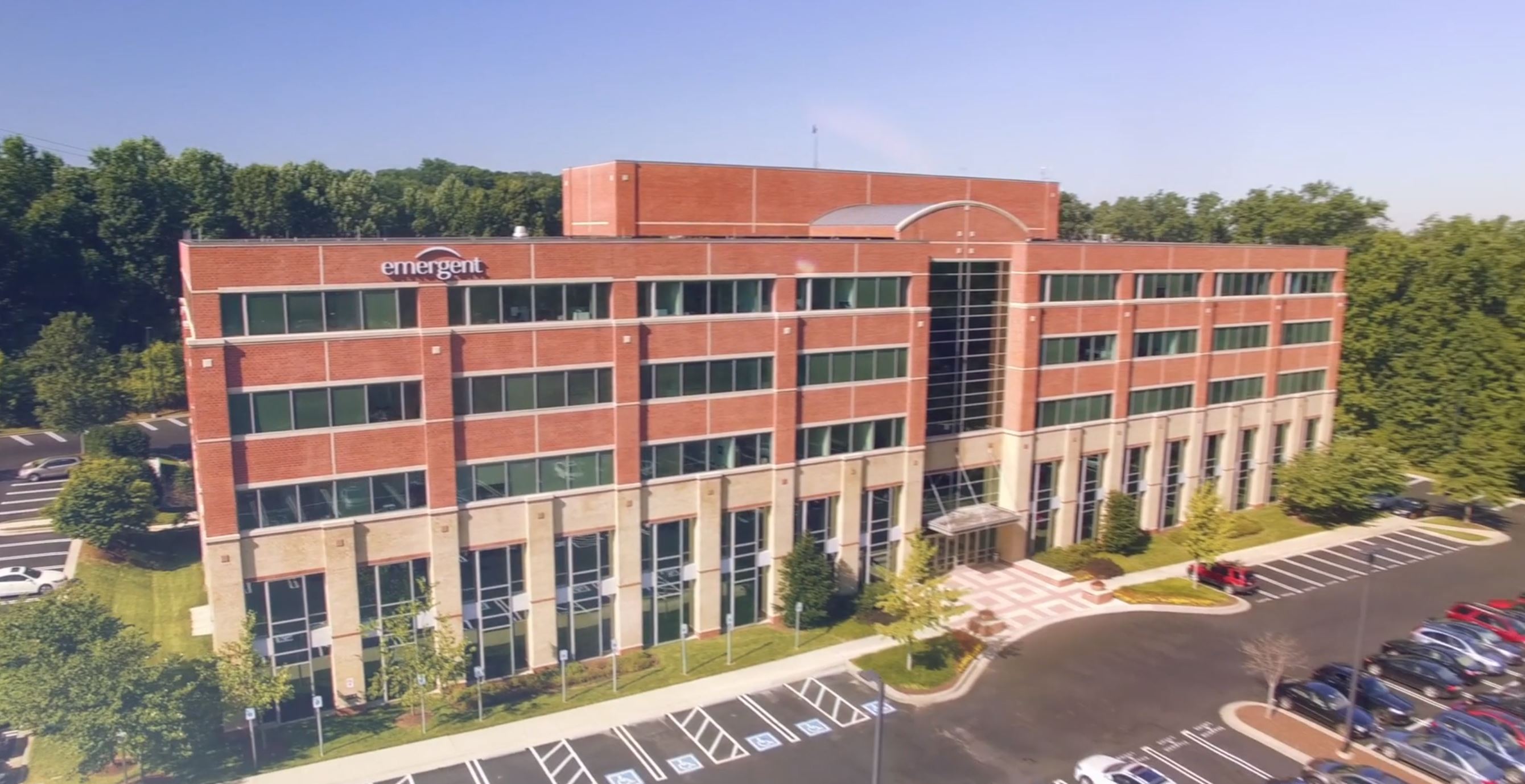 Our Headquarters
Emergent BioSolutions: Bioservices division


400 Professional Drive, Suite 400
Gaithersburg, MD 20879

Inquiries: bioservices@ebsi.com